FILL YOUR SCHEDULE WITH
HIGH PAYING CLIENTS
THROUGH INSTAGRAM
with my no-nonsense, value packed Instagram Success Masterclass
WATCH THE VIDEO TO DISCOVER MORE
Through this training, you will discover:
What the best profiles do on Instagram and how to reverse engineer their strategies (I help break this down reeeaaally simply)
How to get the attention of brands and deals to collaborate with them (I've landed deals with some of the biggest brands in the industry and I can show you how!)
My best apps for Instagram Success (everything from auto-posting to flawless editing)
Mistakes you might be making that are losing you clients and brand deals (you MUST remove these blocks for any chance of being seen)
How to become FULLY BOOKED using Social Media (WITHOUT advertising anywhere else)
How to build a RAVING FAN client base (great clients know other great clients )
How to create viral Instagram posts that get seen and reposted by big brands (one of the fastest ways to gaining a large following)
How to make your photos look AMAZING (super simple photo editing apps to create the perfect look - and no... we don't touch the hair EVER)

How to Have UNSTOPPABLE confidence so you can charge what you're worth (confidence = cash)
Enter your bullet points here..
Step 1: Information

Step 2: Checkout
LIMITED TIME OFFER: Lightroom Presets for Lifestyle Photos!
Normally $50 - Get the whole collection for
just $17 TODAY ONLY
Use these Lightroom presets for your lifestyle photos on your Instagram to show your style & personality.

Over 50+ Styles of Lightroom Presets for

just $17
Instagram Success Masterclass for Hairstylists
$97
Total payment

1

x

Instagram Success Masterclass for Hairstylists

$97

-

+
All prices in USD
Hi! I'm Ashley Diana
@missashleyhair
Instagram didn't just help my business... It MADE my business.

6 years ago when I was newly divorced, in a new city, with no real connections... I knew that if I was going to be able to rebuild my clientele (for the 4th time), that Instagram was going to be my key to success.

I made all the mistakes, but years later, by mastering Instagram, I have a waiting list of high-end hair clients, deals with brands and I've even been able to travel to some of the biggest events of our industry as a guest of those companies.

All I'm saying is, whatever your dreams are in this industry, Instagram can make them happen.

This training will give you the BEST of what I've used to grow my own business - and it's also worked for thousands of other stylists around the world!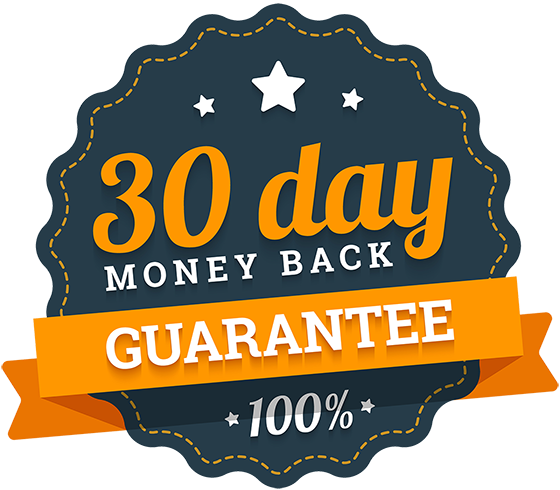 FREQUENTLY ASKED QUESTIONS
How do I access this training?
Really easy! After you purchase, you'll get instant access to this masterclass through my members area. (Always be sure to check your spam folder!)

How long do I have access?
Forever! Watch it as many times as you like.

How long is the training?
This masterclass is 54 minutes long. Bring a notebook. It's value-packed!

Do I need to be good with technology or marketing to make this work?
Absolutely not! I'm not tech-y at all. I guarantee that if you know how to send a text message or scroll on Facebook - you can get results from this training.