ACT NOW! SALE PRICE EXPIRES IN:
GAIN MORE HAIR CLIENTS WITHOUT SPENDING HOURS ON SOCIAL MEDIA

... by using this Social Media Success Calendar
created exclusively for Hair Stylists

With this calendar you will:
Effortlessly gain new inquiries & bookings (your optimized social media posts will show to more ideal clients in your area)

Easily schedule & automate daily posting (the algorithm loves this and will reward your consistency)

Have less stress! No more worrying about what to post on social media - just follow the proven, plug & play system.
Enter your bullet points here..
12 MONTHS of social media content & ideas planned out for you in one easy system (lifetime access, easy to print or view on your phone)
70+ Engagement boosting questions to connect with your audience (an easy way to boost your algorithm and gain more quality followers)
60+ Viral Quotes to use as captions or memes (no more searching or guessing what to post - these captions WORK)
BONUS: Links to the BEST growth platforms (auto-post content to your IG and save even more time)
Enter your bullet points here..
Step 1: Enter Details

Step 2: Download
Add the Hair Photography Masterclass to your order for $97
just $17 (82% OFF)
Learn how to take viral photos with ANY kind of camera or phone in under 30 minutes.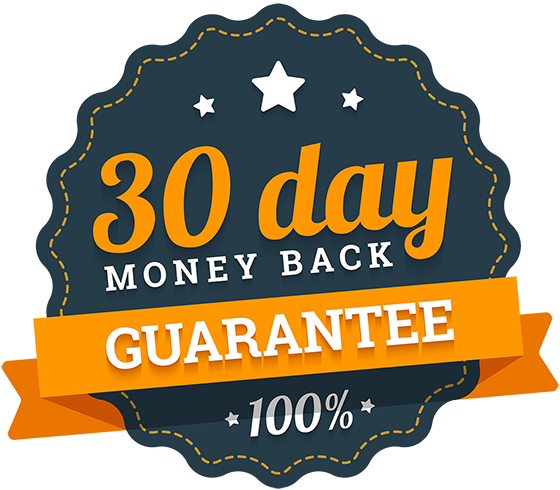 OMG this has legit saved me daaaays of planning social media posts. No more brain power. I can now relax with my baby boy at night knowing my Instagram is on auto-pilot.
Jessica Shattuck | Salon Owner
@theshopon7
That LAST thing I want to do after a day of being with clients is think about what I have to post on social media. I just bought this content guide and I love it already! It takes the guess work out of planning a successful social media strategy - which is something I really needed! I feel so much better about moving forward with my IG. Thanks Ash!
Chelsea Logeman | Stylist & Extension Expert
@chelsealogemanhair
OMG girl YES. I needed this sh*t yesterday! I cannot even believe that I have 3 months worth of posts scheduled right now and ready to post! This calendar is a game changer. I am SO ready to grow my brand.
Melissa Pappas | Esthetician & Skincare Specialist
@melissa.g.pappas
CREATED FOR HAIR STYLISTS...
BY A HAIR STYLIST
Hi! Ashley Diana
@missashleyhair
After over a decade in the hair industry, I know the struggles that come with starting & growing a hair business. I've rebuilt my clientele 5 different times in 5 different cities!

The final time, I made a commitment to NEVER having to worry about attracting my ideal clients again. No more flyers, sandwich boards, networking events or ads. I was going to crack the social media code.
Years later, I'm blessed to make over 6-figures a year as a hair stylists + coach to hair pros all over the world.
I love to share my proven system & secrets with hair pros just like you!
This social media success calendar will save you SO MUCH TIME. The last thing we want to do when we get home from a day at the salon is think about how we can strategically plan out social media for maximum results.
This calendar will remove all of the guess work and ensure that you are posting the right thing, in the right way, at the right time.